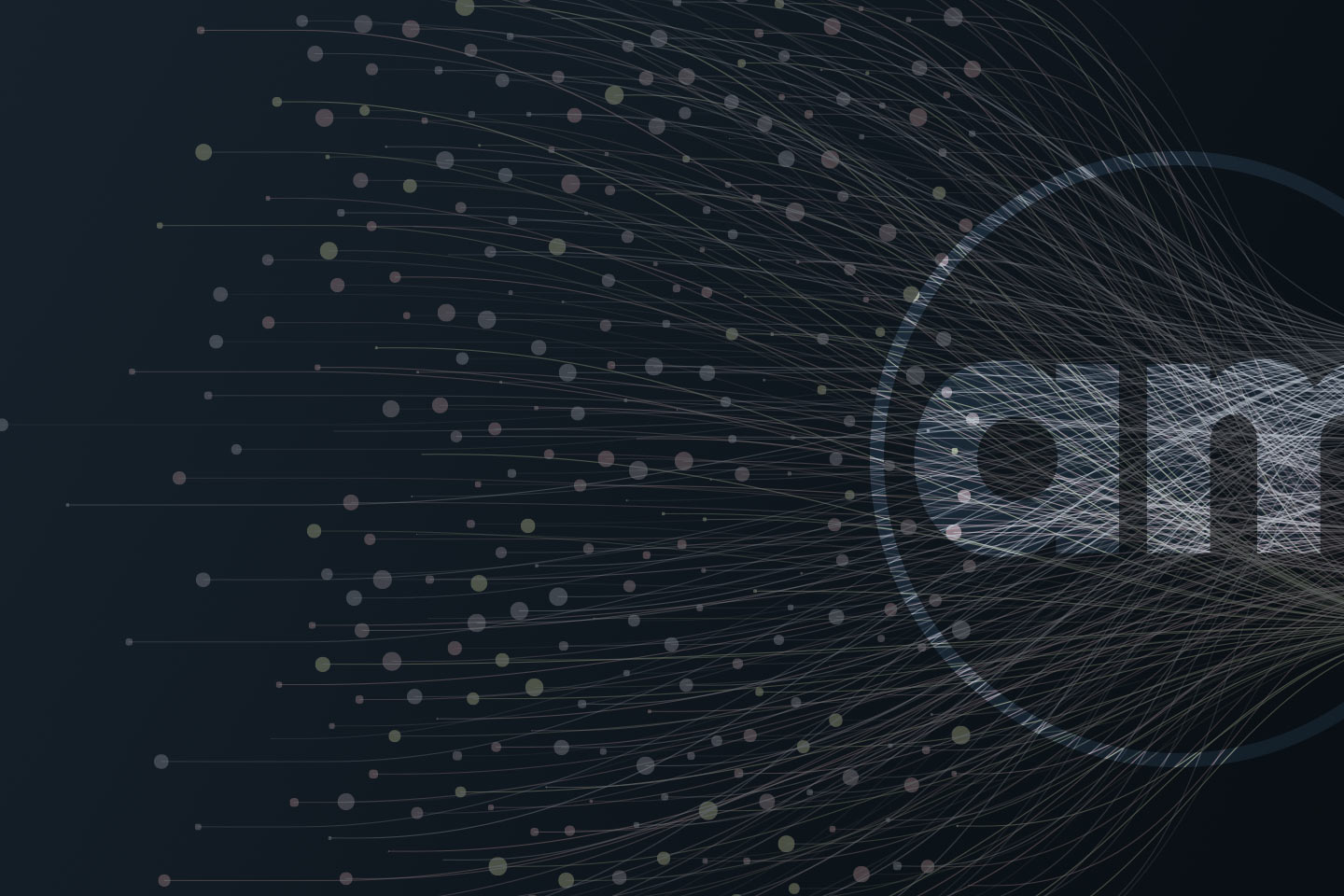 Secure end-to-end
global ecosystem for
AM supply chains
AMbrace streams 3D printing files and manufacturing data in an end-to-end security chain, from the creation of digital 3D printing data to trusted 3D printers, via the secure exchange.

Close to the point of use. In Printer Farms. In (Mobile) Factories. In Maintenance & Repair Centres.
Anywhere. Anytime.

AMbrace provides trust. In ownership. In quality. In transactions.
Transforming the global
digital supply chain
By creating a global ecosystem of trusted partners, AMbrace provides a secure streaming service to trusted 3D printers, enabling manufacturers to securely make and send parts on an on-demand basis — and do so locally, close to where the parts are needed.
To move to this next stage of manufacturing, manufacturers need Trust in IP, Trust in Quality and Trust in Transactions. AMbrace is the likely outcome, similar to streaming platforms — a shift that could totally transform the spare parts business, just as Spotify did for the music industry and Netflix for tv and video.