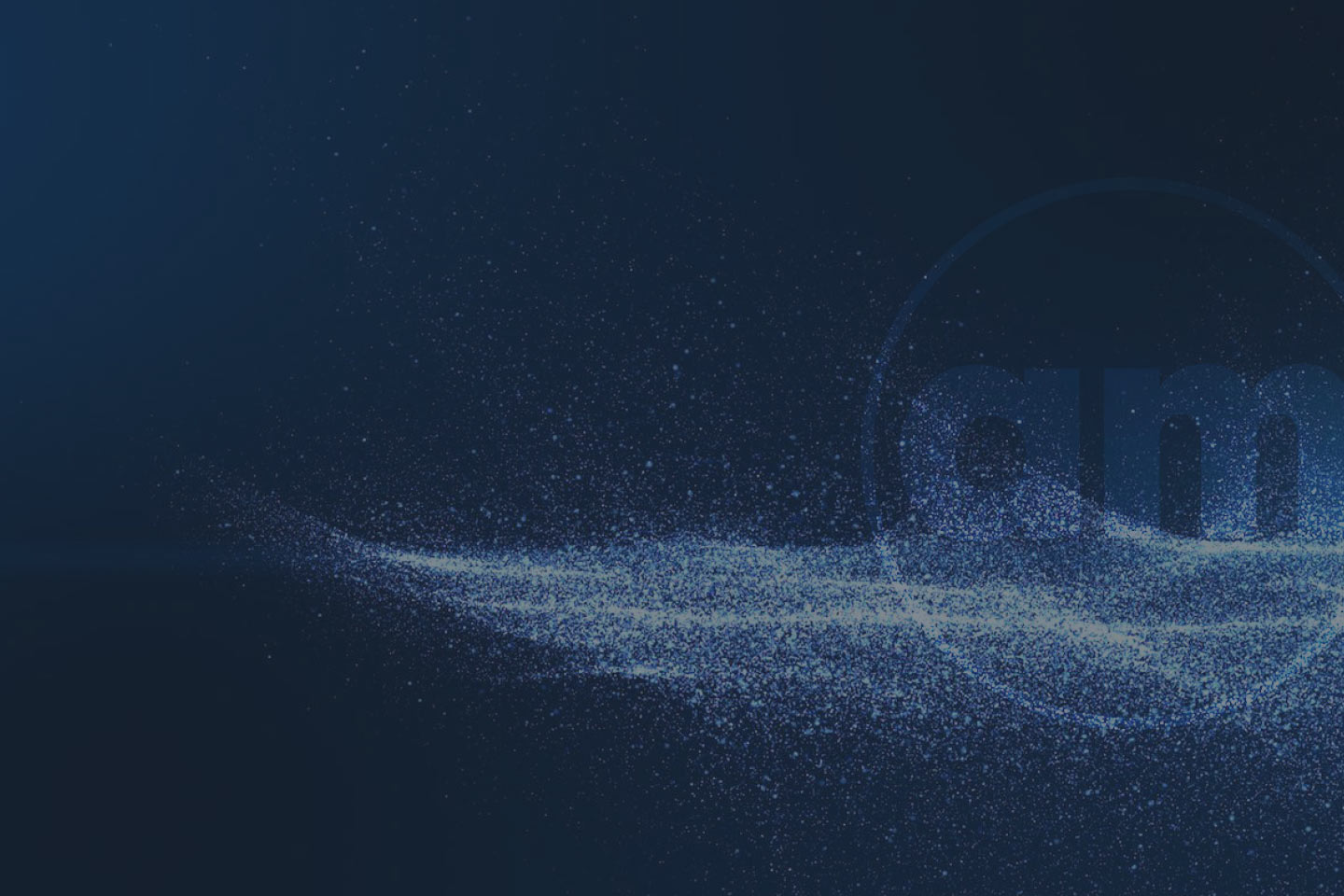 Transforming the
Global Digital Supply Chain
Ambrace enables just-in-time, secure and qualified industrial-grade digital manufacturing while reducing capital.

Ambrace transfers production files directly into digital production machines (3D Printers, Robotic Arms, CNC Machines), with zero human access.

To move to this next stage of digital manufacturing, Trust in IP, Trust in Quality and Trust in Transactions is imperative.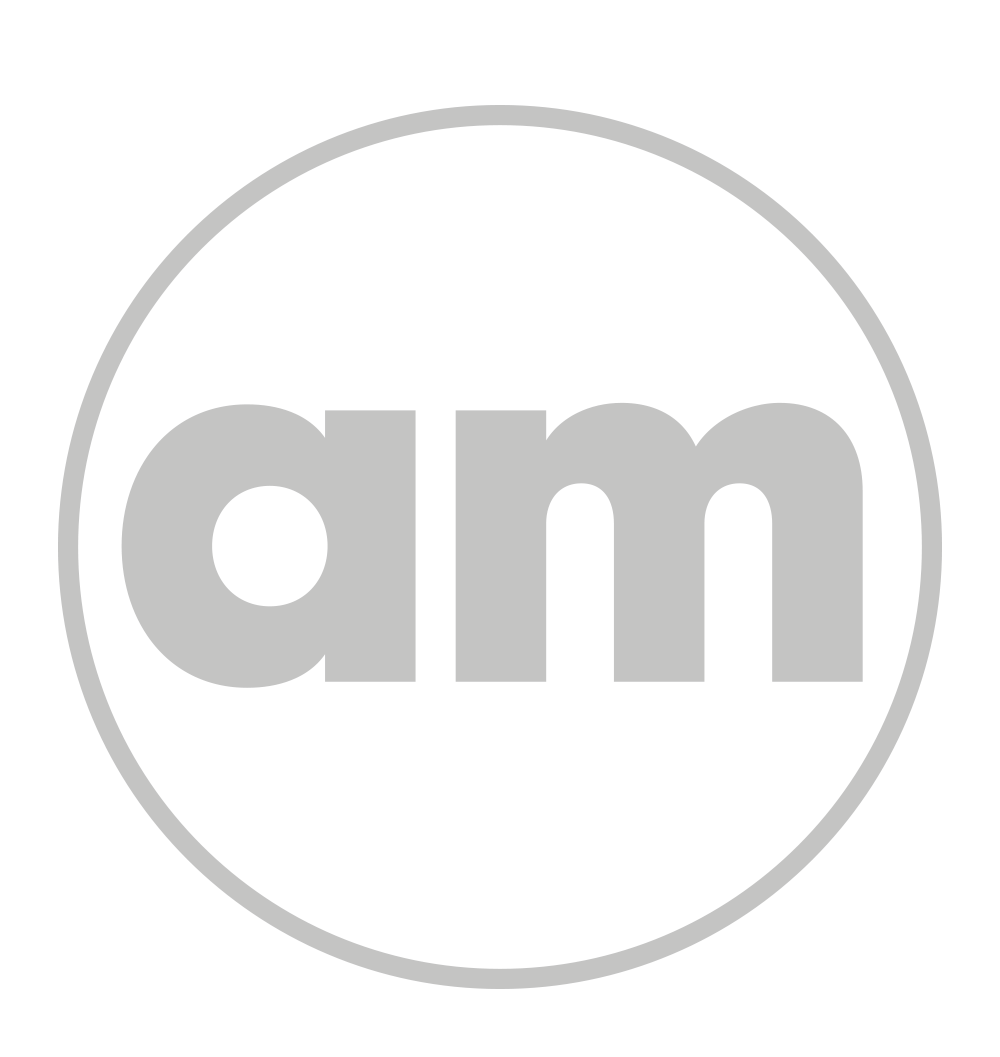 The Ambrace Solution is built on Proven Technology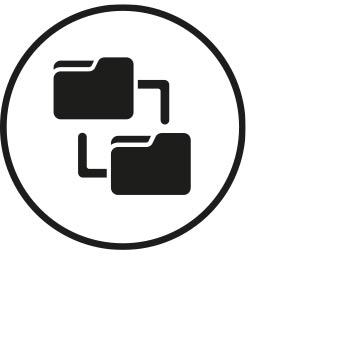 EXISTING DATA EXCHANGE
The Ambrace secure AM data management solution is incorporated in an existing ERP / PLM application currently being used by hundreds of international manufacturers in the automotive, aviation and machining industries.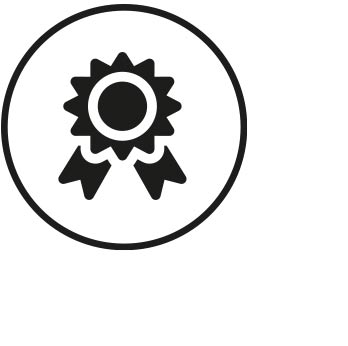 PROVEN TECHNOLOGY
Proven web-based data exchange platform for industries. Maximum security thanks to multilevel data encryption.