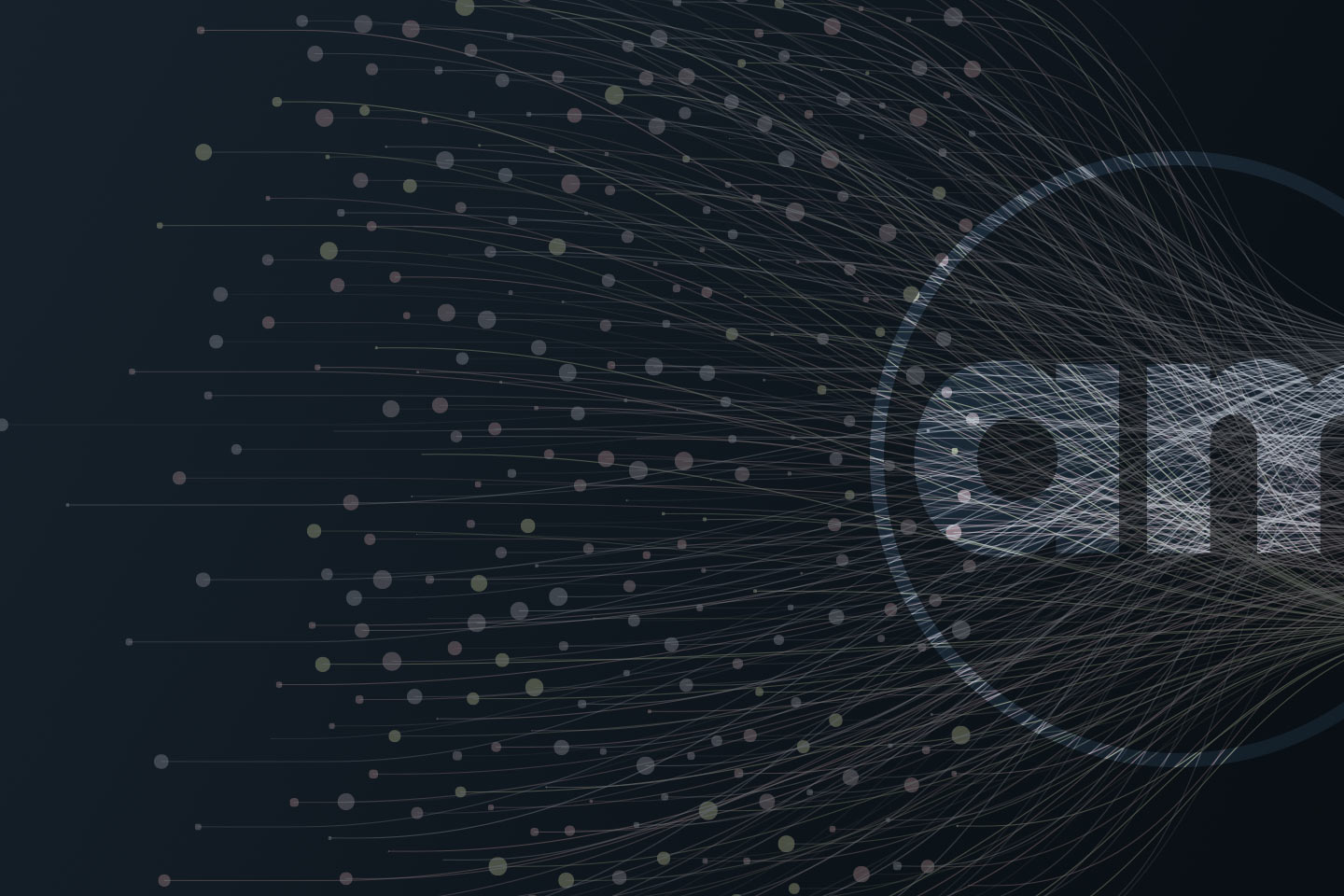 The easiest way to encrypt and securely send your 3D manufacturing files to clients, service bureaus and other professionals.

Secure end-to-end global ecosystem for AM supply chains.
Close to the point of use. In Printer Farms. In Factories. In Maintenance & Repair Centres.
Anywhere. Anytime.

AMbrace provides trust. In ownership. In quality. In transactions.